Parents and Families
Student Health is Here for You!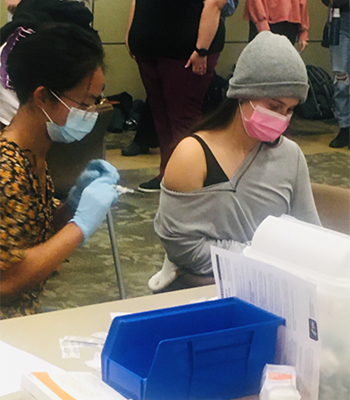 Staying Healthy
Student Health continues to administer both COVID-19 and flu vaccines. Both flu and COVID-19 vaccines remain available with an appointment and often the same day.
We have all three COVID-19 vaccines and are able to vaccinate Students, Faculty, Staff and Community memebers of Appalachian State University.
First and second boosters are also available. For more information call: (828) 262-3100
Services
Services provided at Student Health include the following:
Covid vaccination (Moderna, Pfizer and Janssen)
Wellness checks
Sick visits
Women's Health
Men's Health
STI testing
Radiology
Laboratory
Injury Clinic
Allergy serum administration
Immunizations
Pharmacy
Travel health
Pyschiatry and mental health visits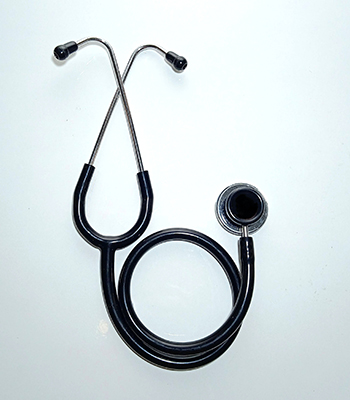 Assure Ongoing Quality Care
M.S. Shook Student Health Service was reaccredited for three years by the Accreditation Association for Ambulatory Health Care. We had our survey in July of last year and were very happy to have received a great survey after the frantic pandemic atmosphere of the past two years.
A credit to the talented provider-led team of clinical and administrative staff serving here.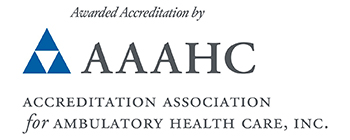 Welcome New Providers!
Dr. Den Oden, MD and L. Gambill, NP-C joined M.S. Shook Student Health Service
Laura Den Ouden attended the University of Missouri for medical school; she then tackeled an internship at the Medical College of Wisconsin along with a three year residency at Good Samaritan in Phenonix, Arizona. Dr. Den Oden continued working at a private practice as an Internal Medicine Physician in Springfield Missouri for the past 24 years.
Ladeana Gambil, a Nurse Practicitoner, completed her dual MSN degrees in nursing with concentrations in Family Nurse Practitioner and Clinical Research Management at Duke University. She also completed a postMSN Psychiatric Mental Health Nurse Practioner at UNC Chapel Hill. Ladeana has worked in pediatric mental health and out patient psychiatry settings for over 8 years.
Appalachian State Student Health Services are so happy to welcome these two outstanding providers with such great experience!

Margaret Bumgarner, FACMPE, FACHE
Administrative Director
M.S. Shook Student Health Service
(828)262-6957
Page content reviewed: 07/26/2022lfm