Parents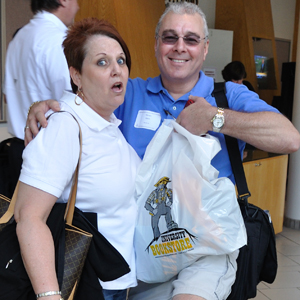 Keeping your student healthy is our number one priority at Health Services. Below is a list of things that both you and your student should be familiar with so they can stay healthy and successful.
Your Students Rights and Responsibilities
Meningococcal Disease - Letter from the Medical Director
Go Ask Alice! Columbia University's health Q&A Internet site!
Page content reviewed: 06/04/2018 fwg